Become a hyperlingo translator today
Create a free profile to instantly reach thousands of new clients.

You decide which translation jobs to take, when to work, and what rates to charge.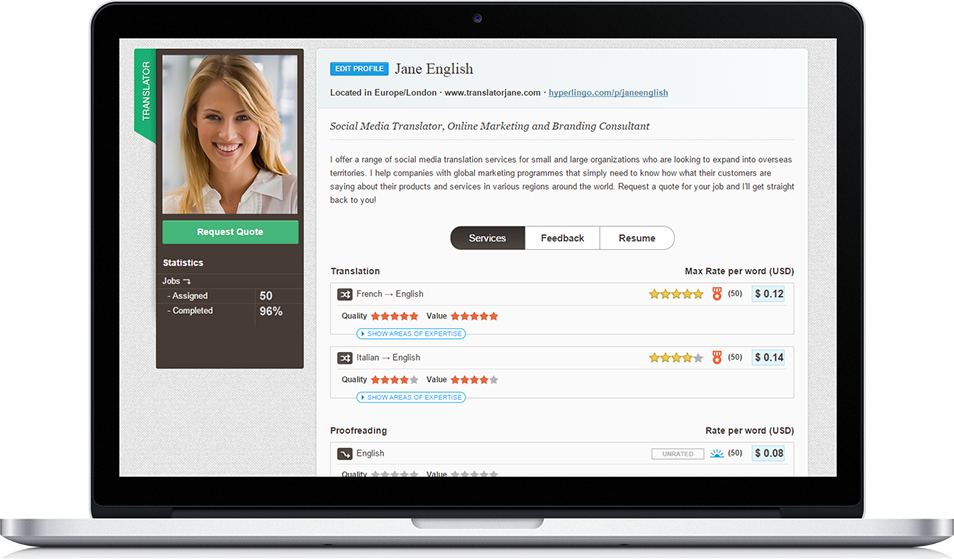 Specialize and earn more
Post your translation job to hyperlingo, and receive a range of competitive quotes within minutes.

Work directly with translators and pay less than with traditional agencies.
Better clients, faster payments
Our buyer reputation system lets you choose the most reliable payers and get paid faster.

Receive money quickly and securely through Paypal in USD, EUR and GBP.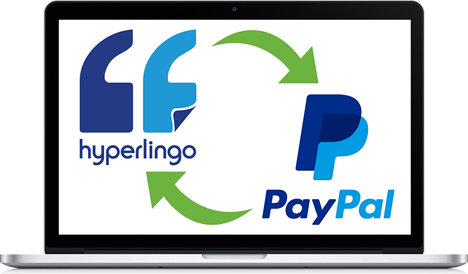 What our translators say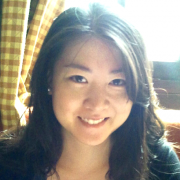 "I like that I can just work on financial translation. It's more interesting, and keeps me up to date on technical terms."
Veronique Sieng, Financial Controller and French-Chinese translator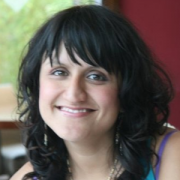 "Wow, you guys have created such an awesome site! It feels great to know I can always find work."
Sandra Guzman-Rodriguez, professional Spanish-English translator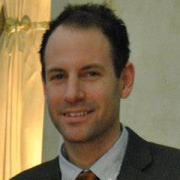 "I use hyperlingo to earn some extra money. It helps to pay the bills, and fund my frequent trips to Italy!"
Graeme Muskett, part-time English-Italian translator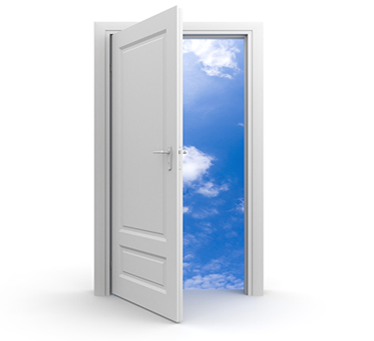 Fair and affordable
No interviews, tests or sample translations are required to join hyperlingo. There are no signup or membership fees either.

Create your profile for free and start submitting quotes today.