CAT Tools – The Definitive Guide
Firstly, just to be clear, this article is not about tools designed for the use of cats. That would be a different article. CAT stands for Computer Assisted Translation, and refers to the various productivity tools available to the 21st century translator. CAT is not the same as machine translation, where a translation is produced (often badly) by a computer.
Rather, CAT tools help to automate easily-automatable parts of the translation process, leaving the human (that's you) to focus on the real business of translating. As an example, a CAT tool might help you to automatically translate all instances of «Le Comte de Monte Cristo» as "The Count of Monte Cristo", saving you from doing the leg(finger)work. Or it might suggest a pre-defined translation of a technical term or brand name, stored in a Translation Memory (we'll come to these later), saving you from searching for the correct translation each time you come across it.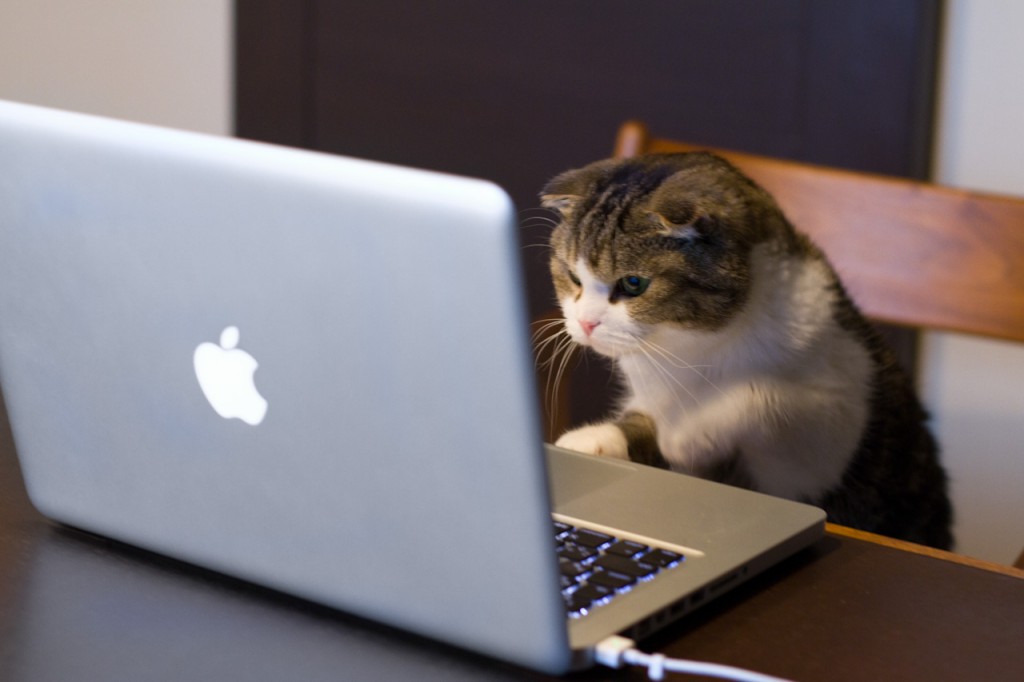 CAT tools are powerful weapons in the arsenal of the modern translator, and can significantly increase your productivity and accuracy, taking some of the drudgery out of translation and leaving the fun stuff for you. According to results from a survey published on the Proz Blog, approximately 80% of translators said that CAT tools improve their translation efficiency by 20% or more, with around 13% claiming greater than 80% productivity gains.
There are a lot of CAT tools out there, offering different features and at different price points. In this article, we'll look at the main features you will find in most CAT tools, describe what they're for and how they can help you. We'll also give an overview of some of the more popular CAT tools and discuss their relative advantages.
TRANSLATION MEMORY MANAGEMENT
Translation memory management is a very powerful feature common to most CAT tools. A translation memory, or "TM", is essentially a database of pre-translated terms, usually provided by a client or a translation agency. Terms contained within TMs are often complex, hard-to-translate words or phrases, or specific trademarks or brands, which a translator may not otherwise have any way of knowing.
TMs can be uploaded into CAT tools and used when translating texts. Once the TM has been uploaded, the CAT tool will search through the source text to find matches, and suggest appropriate translations once they are identified. Translation memory tools generally split source texts into short, manageable segments of one or two sentences. When one of these segments contains a term which matches a term found in the TM, the program automatically suggests this as the translation. Whenever you translate a phrase or term, this will also be stored within the TM. If a new segment matches a segment that you have previously translated, the program will suggest your previous translation, saving you from having to re-translate repeated phrases or sentences.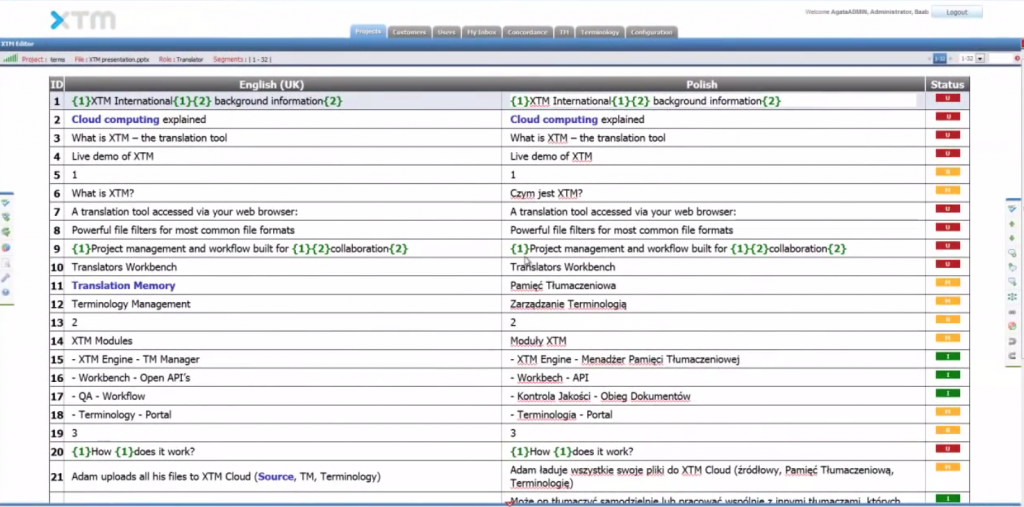 TMs are often provided by clients, or managed on behalf of clients by translation agencies. Many translators, especially those working in specialised fields, also create, manage and sometimes share their own TMs, ensuring accuracy and consistency between projects. Many TMs are also available, free of charge, on the Internet. Check out the Proz Wiki for a list of publicly accessible translation memories.
As well as handling your TMs, CAT tools offer a number of useful features, which we'll look into now.
MACHINE TRANSLATION INTEGRATION
Machine translation (MT) tools, such as Google Translate, can produce inaccurate, sometimes comical results. For translation between similar languages, such as Dutch and English, machine translation can often produce usable outputs. But with translation between very different languages, such as Japanese and English, it often produces nonsensical results.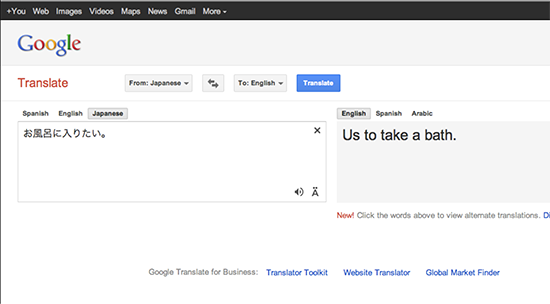 One of the most useful applications of MT is integration within CAT tools, and this is a feature offered by most of the popular CAT software programs. With the MT feature switched on, the CAT tool will suggest machine translated translations of unknown terms, which the translator can review and accept or reject.

PROJECT MANAGEMENT
CAT tools are often used by agencies or teams of translators to manage projects and divide up tasks between translators. Project managers can assign tasks, set deadlines and allocate different sets of segments to different translators. Some CAT tools allow teams of translators to use and contribute to centralized translation memories, ensuring consistency across projects. For many translators, their first experience of a CAT tool is when an agency or client asks them to participate in one of these teams.
OTHER FEATURES
CAT tools offer many other features to make your life easier. These include:
Spelling and punctuation checking – similar to Microsoft Word and other similar products

Text analysis – CAT tools can analyse text and identify the number of 'matches' with words found in the TM, as well as the number of 'fuzzy' (close) matches. The analysis also provides information on the number of words in the text, number of characters, and other metrics.

Track changes – many CAT tools contain a track changes feature, identifying where and how a text has been changed

Comments – some CAT tools allow the translator to comment on specific segments, providing useful insight for the client.
CHOOSING A CAT TOOL
As a translator, you can choose from an ever-growing selection of CAT tools, offering a range of different features. As business moves increasingly towards the cloud, a number of cloud-based CAT tools are also emerging, offering great alternatives to the more traditional software package tools. Choice of translation tools is often determined by the client or translation agency, which may require you to use a certain tool.
In a post from 2013, the translation site Proz shared the results of a survey of freelance translators. Although these results are a couple of years old, they showed that SDL Trados is by far the most commonly used CAT tool, followed by Wordfast and memoQ.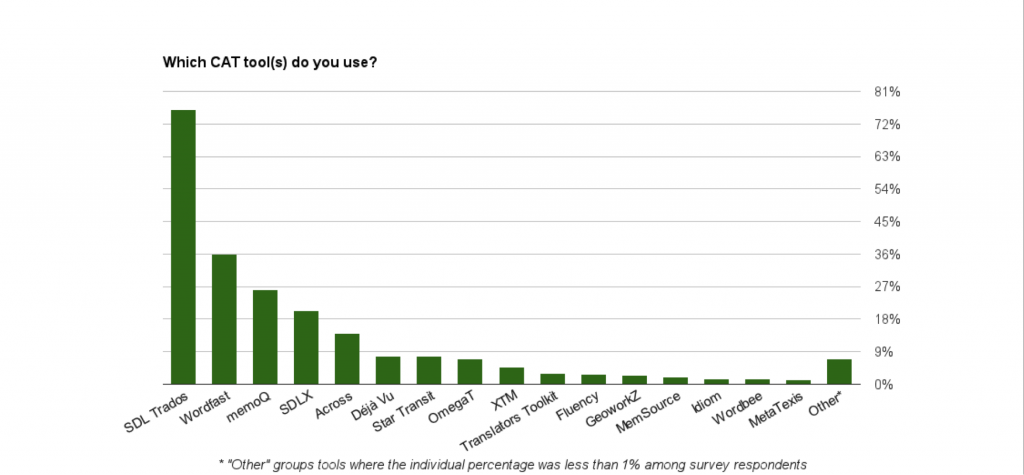 PRICING
In terms of pricing, CAT tools range widely, from free tools like OmegaT to more expensive tools which can cost a few thousand dollars. But remember, you are making an investment: CAT tools pay off in productivity gains and time saved. Subscription models, where users pay a monthly fee, are becoming more common, particularly for cloud-based tools. XTM, one of the major players in the cloud-based space, offers a subscription starting at €11 (around $12) per month. Most of the major players offer free trials, so you can try before you buy. (Trados free trial, memoQ free trial, Wordfast demo mode, XTM free trial). For most individual translators, the basic versions are sufficient, and only lack some enterprise features designed for translation agencies.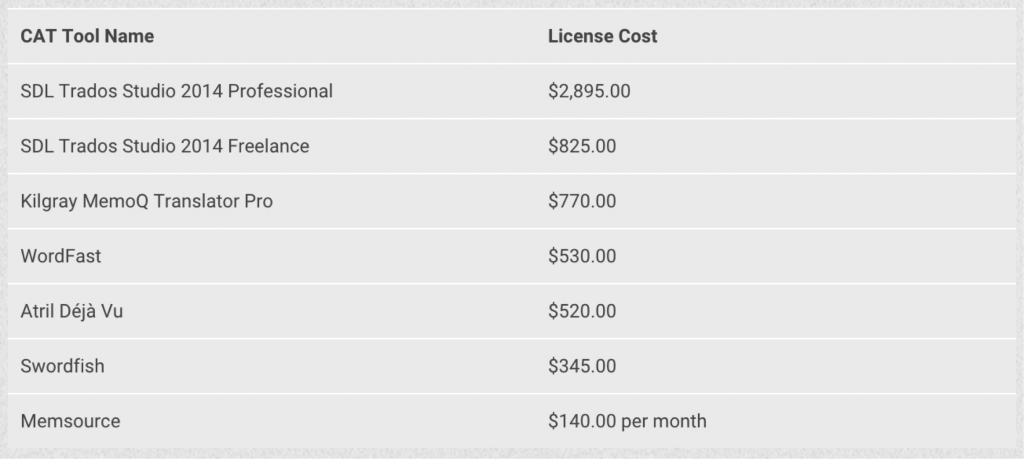 Proz also offers a useful software comparison and review tool of the various CAT tools.
CONCLUSION
In summary, if you are serious about a career in the translation industry, CAT tools are something you should be getting familiar with. While CAT tools can be expensive, they are, after all, an investment in your business. According to the US Bureau of Labour and Statistics, the median salary for a translator is around $50,000 (this seems low, but includes part-time translators). Even if we assume just a 20% gain in productivity from using a CAT tool, this still adds up to around a $10,000 yearly bonus – well worth the investment.
Before you go, subscribe to our newsletter to receive in-depth articles to boost your translation career! And if you enjoyed this article, please share it! Seeing those Facebook likes gives us a warm fuzzy feeling inside…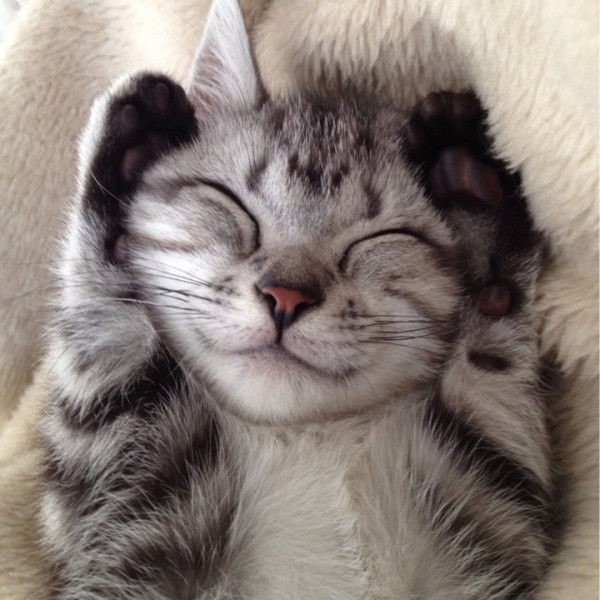 Image credits: Cat using computer: Erinina's blog.